We are pleased to announce the launch of Cambio.
Through our partnership with Cambio nclud provided:
Messaging & Copywriting
Visual Branding
Website Design
WordPress Implementation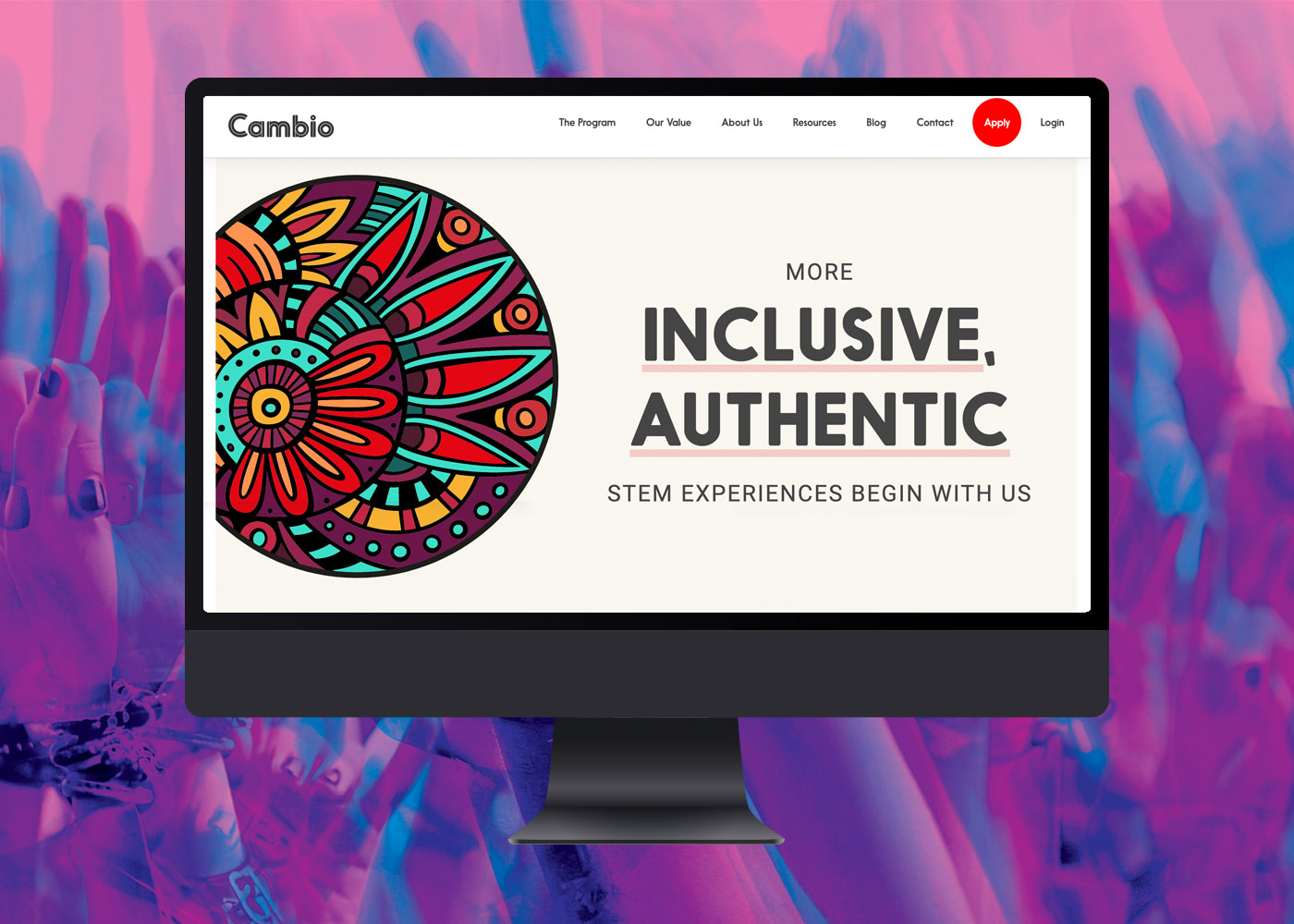 Learn more about nclud at nclud.com
About Cambio:
Cambio is a National Science Foundation-funded professional development project for informal learning institutions—zoos, children's museums, science centers, and other similar organizations—across the United States. It's built on the premise that by developing cultural competence specific to Latinx communities and STEM—the fields known collectively as science, technology, engineering, and mathematics—coupled with intentional changes in practice, museums can improve their ability to be inclusive of their Latinx communities, cultures, and audiences.