WordPress VIP is a premium hosting and support service offered by WordPress. It is specifically designed for large organizations and enterprises that require a high level of security, scalability, and performance for their websites. Is it the right fit for you? Here are some of the advantages of using WordPress VIP: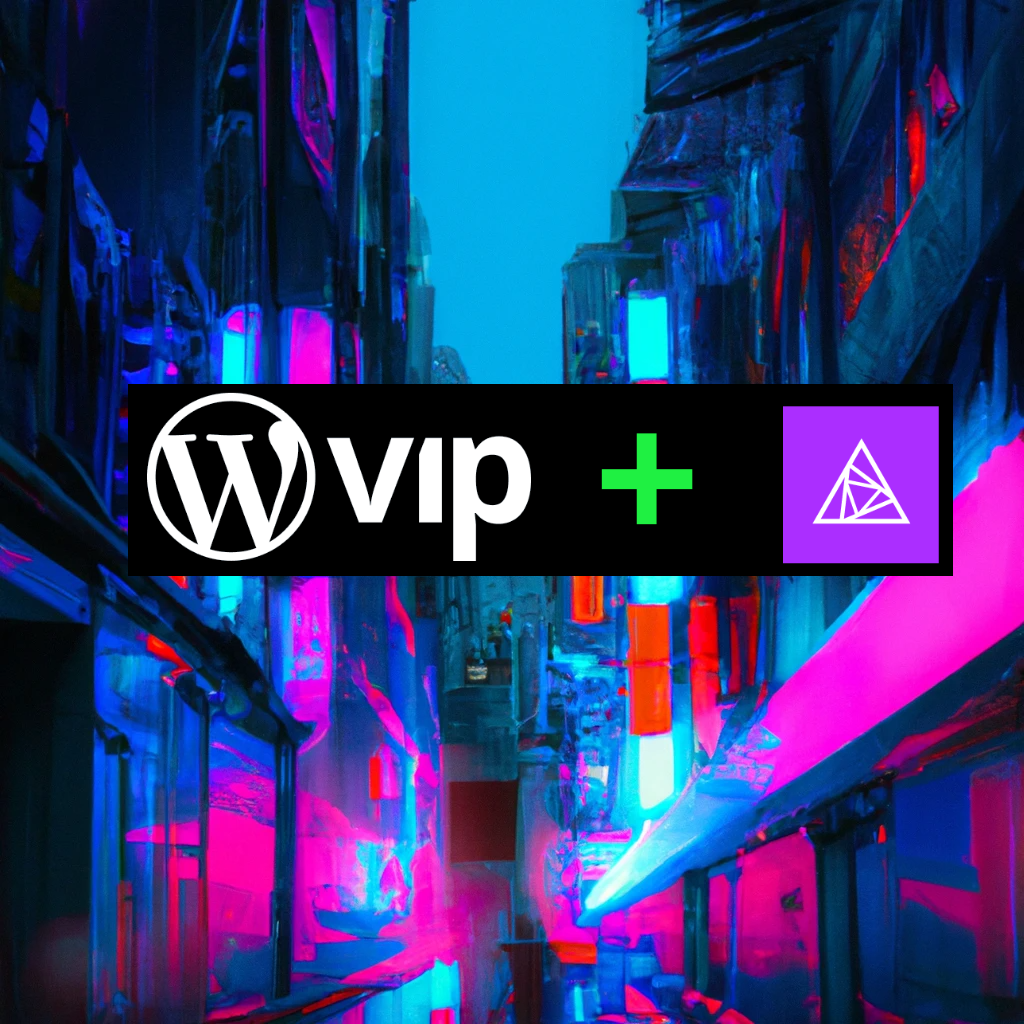 Enhanced security:
WordPress VIP provides a secure hosting environment that is regularly monitored and updated to prevent vulnerabilities and attacks. It also offers a range of security features such as two-factor authentication and SSL certificates to keep your website safe from hackers.
Scalability:
With WordPress VIP, you can easily scale your website as your traffic grows. The hosting infrastructure is designed to handle high levels of traffic, so your website won't crash or slow down during peak times.
Performance:
WordPress VIP is optimized for speed, which means your website will load faster and provide a better user experience. It also has caching mechanisms in place to reduce the load on your server and improve page load times.
Expert support:
As a WordPress VIP customer, you have access to a dedicated support team of experts who are available 24/7 to help you with any issues you may have. They can also provide guidance on best practices and optimization strategies to ensure your website is running smoothly.
Customization options:
WordPress VIP offers a range of customization options, including the ability to use custom plugins and themes, so you can tailor your website to your specific needs. It also allows for custom code, which can be useful for more advanced users.
Overall, WordPress VIP is a great choice for large organizations and enterprises that require a secure, scalable, and high-performing website. The expert support and customization options make it a valuable investment for businesses looking to take their online presence to the next level.
As one of only a few dozen WordPress VIP Partners in the world, we at nclud can help your company or organization determine if VIP is the right fit for you.