We are pleased to announce the launch of the all new Giffords Law Center Annual Gun Law Scorecard:
https://giffords.org/lawcenter/resources/scorecard/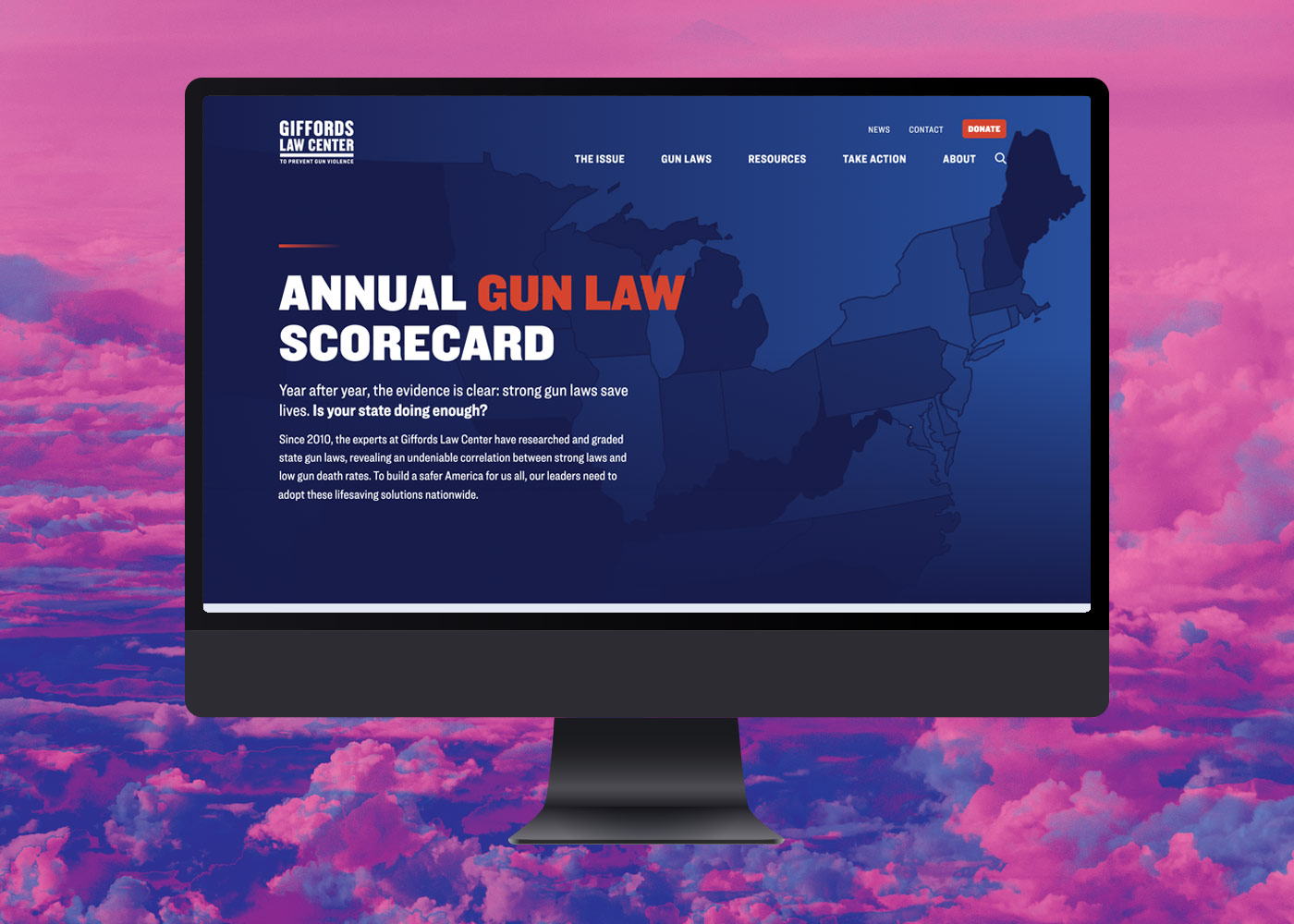 Since 2010, the experts at Giffords Law Center have researched and graded state gun laws, revealing an undeniable correlation between strong laws and low gun death rates. To build a safer America for us all, our leaders need to adopt these lifesaving solutions nationwide.
nclud redesigned and rebuilt the scorecard experience from the ground up. The new scorecard makes use of interactive data visualizations and is optimized for a wide audience of users across a variety of platforms.