The online world has been captivating a lot of companies and businesses. For those that want to compete digitally, having a strong online presence is a must! That's why websites have been popular in the past decade. Nclud has been in the middle of this online revolution. Founded in 1998, our team has been delivering high-quality website development and creative services in the market.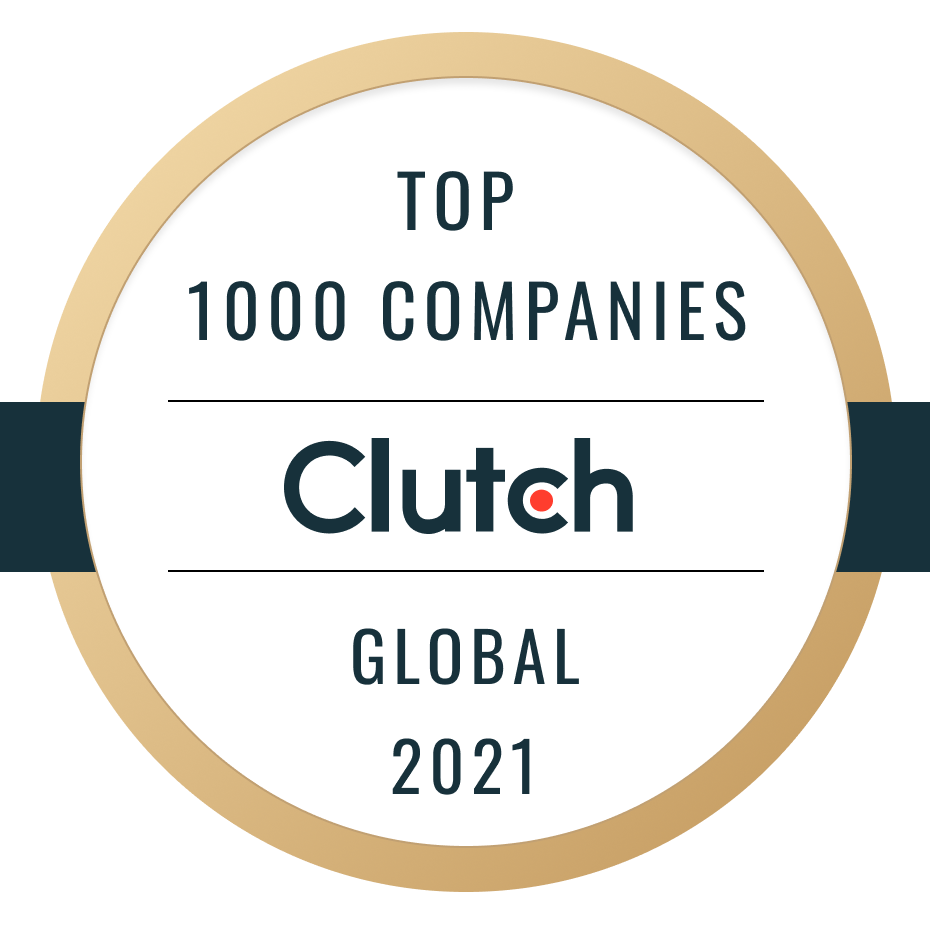 Our passion for bringing the best services in the market has managed to secure us a spot in this year's Top 1,000 companies in Clutch. We are very proud of our team for bringing home such a prestigious award. This is a great milestone for us and an equally great note to close our already successful year.
We would like to take this time to thank our clients for supporting our business and for believing in our team's abilities. This award is dedicated to all of you who've been supporting us since day 1. You are the reason why we are able to win such a prestigious award. You've been instrumental to our success! Our team would also like to extend our gratitude to Clutch for making this incredible award happen.
On the other hand, Clutch is hugely respected within the B2B space for connecting small, mid-market, and enterprise businesses with service providers that fit their needs. Check us out on their site and take a look at our past projects and clients.
We push, we make you nervous, and we get results. Let's get to work together! Reach out to us and let's get the conversation started.